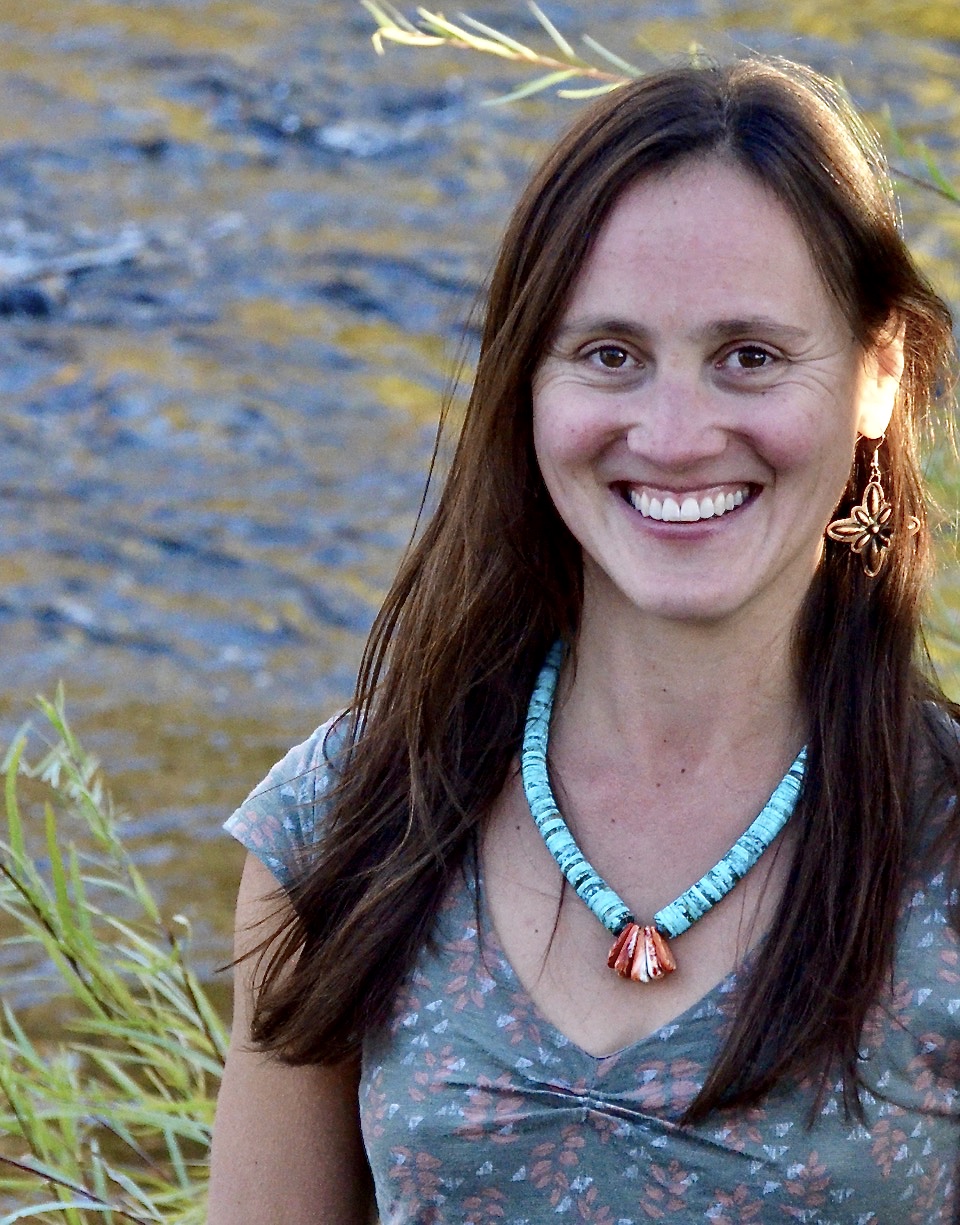 Amelia Burns MA, LMT, RCST®
Inspired by more than 18 years of bodywork experience, Amelia offers an open heart and listening hands to guide you in re-membering your body. A lifelong dancer in awe of the beauty and wisdom of the human body, she loves supporting clients with living comfortably in and enjoying the fullest expression of their bodies.
She addresses:
Layers of connective tissue with Swedish massage, Neuromuscular Therapy, and Myofascial Release
Relational dynamics between blockages with Thai massage, Polarity, and Reflexology
Subtle energetic patterns with Biodynamic Craniosacral Therapy and Reiki
Amelia also integrates Somatic Therapies into her sessions. This work involves supporting you in mindfully listening to your body, tracking sensations as information about your nervous system, and letting your body guide you in resolving unhealthy patterns and trauma.
Clients appreciate Amelia's intuitive integration of focused work within the context of addressing your whole being. Her depth of presence, her passion for understanding the body, and the wisdom in her hands guide her work to meet your needs for a brilliant healing experience.