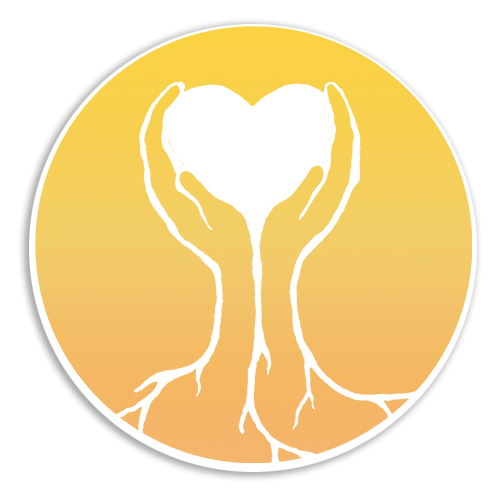 Moving Stillness LLC
Restoring your body's innate capacity for healing
Your body has a healing story to tell
Stories of physical, emotional, and mental stress run through all of our bodies. We often feel painfully stuck in these and think there's no other option.
When we pause to welcome these stories and listen to the wisdom in our bodies, both our stories and our bodies begin transforming into something new…
Stories of health, vitality, and wholeness.
Often though, it's hard to hear any of these stories in the midst of our busy lives.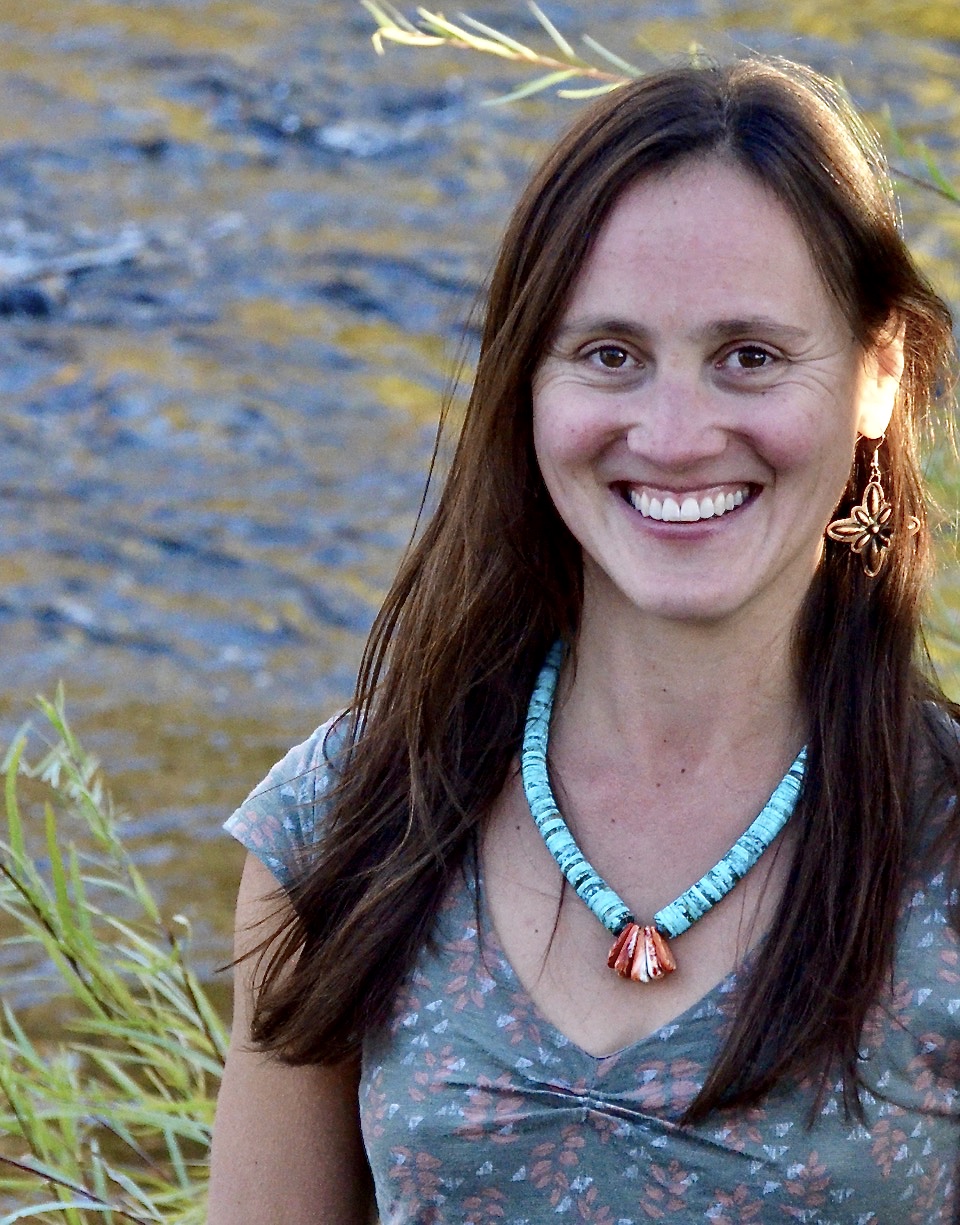 I'm here to support you in deeply listening to all the stories your body wants to tell, so you can live a healthy life you love.
Through Craniosacral, Body Dialogue, and Massage, I help you mindfully tune into the wisdom hidden in your pain and stress.
By bringing your embodied presence to the brilliance in your body, you can create new stories of healing and re-member your body.
We can metabolize the patterns that no longer serve you, reignite the patterns that nourish you, and restore your body's innate capacity for healing.
Each story your body tells has a purpose.
Vitality lives in these stories, and I'm here to help you learn to be your fullest self ~ YOUR EMBODIED PRESENCE.
Moving Stillness weaves together techniques from Biodynamic Craniosacral Therapy, Body Dialogue, and Integrative Massage.
Invite the wisdom of your body to rekindle your spirit!