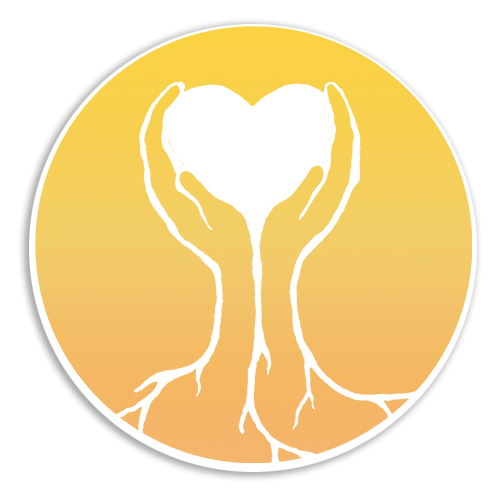 Moving Stillness LLC
Restoring your body's innate capacity for healing
Your body has a healing story to tell
Stories of physical, emotional, and mental stress run through all of our bodies. We often feel painfully stuck in these and think there's no other option.
When we pause to welcome these stories and listen to the wisdom in our bodies, both our stories and our bodies begin transforming into something new…
Stories of health, vitality, and wholeness.
Often though, it's hard to hear any of these stories in the midst of our busy lives.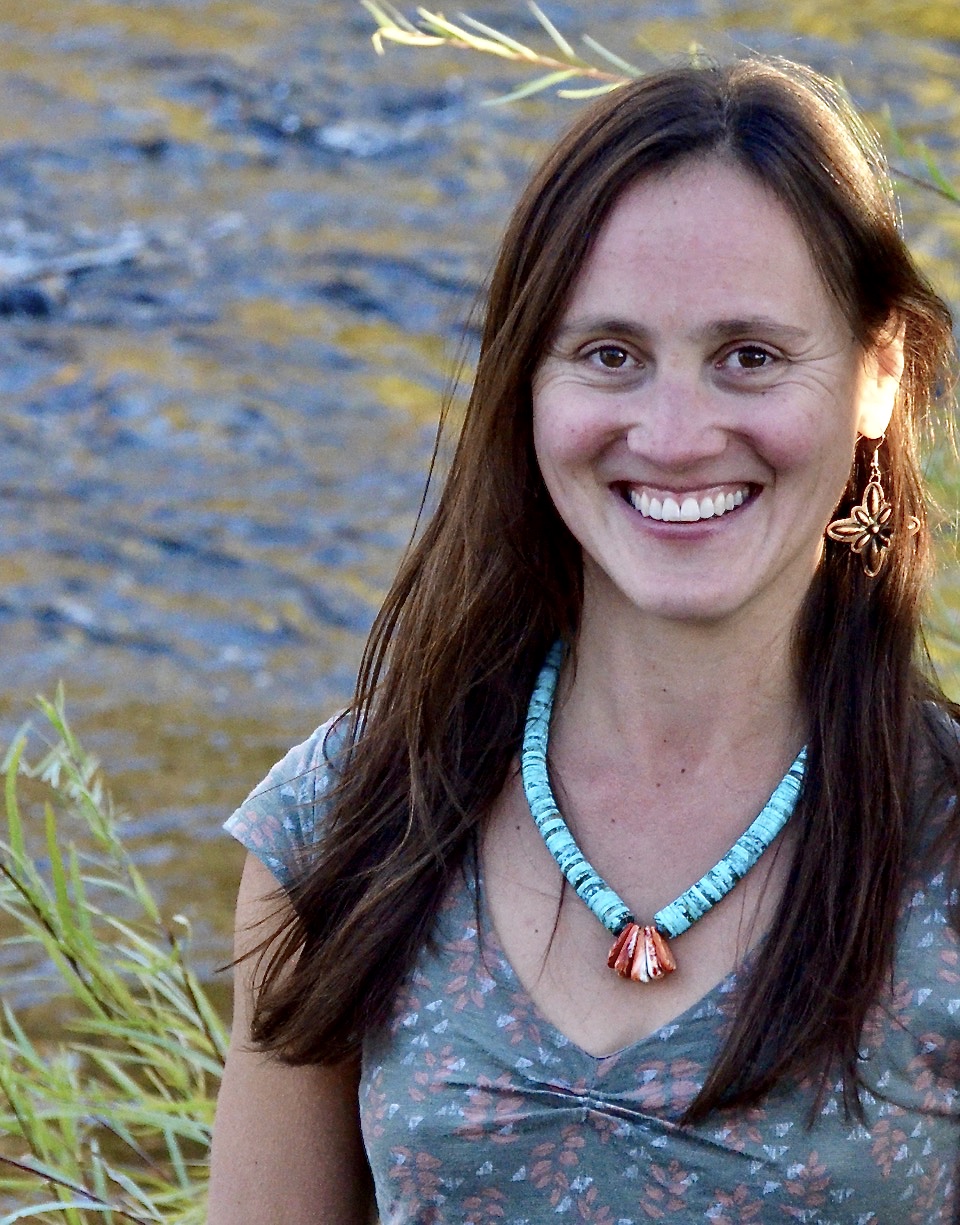 I'm here to support you in deeply listening to all the stories your body wants to tell, so you can live a healthy life you love.
Through Integrative Bodywork, Biodynamic Craniosacral Therapy, and Somatic Therapies, I help you mindfully tune into the wisdom hidden in your pain and stress.
By bringing your embodied presence to the brilliance in your body, you can create new stories of healing and re-member your body.
We can metabolize the patterns that no longer serve you, reignite the patterns that nourish you, and restore your body's innate capacity for healing.
Each story your body tells has a purpose.
Vitality lives in these stories, and I'm here to help you learn to be your fullest self ~ YOUR EMBODIED PRESENCE.
Moving Stillness weaves together techniques from massage and bodywork modalities, Biodynamic Craniosacral Therapy, and Somatic/Body-Mind Therapies to meet the needs of your whole Being for a deeply integrative healing experience.
Invite the wisdom of your body to rekindle your spirit!
After having sessions with Amelia, I found that she combines a unique blend of craniosacral and somato-emotional release therapy. I did not fully understand this at first. I had craniosacral therapy in the past and it felt nice and calming just as Swedish massage had.
Those sessions were not as beneficial in depth as Amelia's were for emotional healing. I have complex post-traumatic stress disorder and am therefore phobic, angry-tempered, depressive, and anxious. Through multiple sessions with Amelia, I noticed a long-lasting relief and calmness. Although I still am challenged by episodes of emotional trauma, the intensity is not what it used to be. I also no longer have acid reflux.
I hope that if you suffer from emotional trauma or just need to relax from the stress of living in this world that you may try a few sessions with Amelia.
~CM
I have been getting professional massage nearly all of my adult life and I have never come across a therapist as detailed and knowledgeable as Amelia. Her extensive training in both deep tissue work, Thai massage and craniosacral along with her intuition to know when and how to use and blend all of these modalities always make for a wonderful massage experience and effective therapy. I cannot recommend Amelia highly enough!
~PW
I just wanted to share with everyone how much I appreciate the knowledge and talent of Amelia. I have tinnitus and my daughter suggested Amelia for bodywork to reduce the impact that it was having on my general outlook on life. She knew just what to work on and my tinnitus decreased to a manageable level…. This past June, I had fallen moving a kayak off the top of our car (hubby and I lost control of it as it descended) and I landed halfway on the curb thus severely hurting my sacrum, hip, and even the muscles going into my thighs…. I went back again and after that visit, I can now ride my bike, go back again to kayaking, and also hiking with my dog. Thank you Amelia – you are fantastic!!!  
~JH