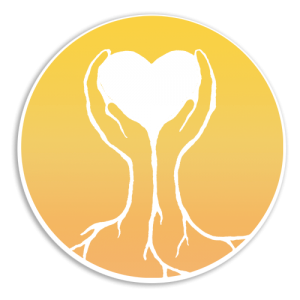 Moving Stillness
Amelia Burns
DETAILED DIRECTIONS: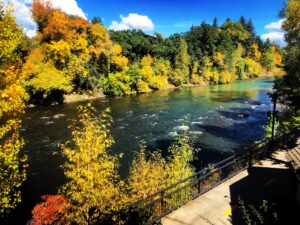 Welcome to my office by the Animas River!
How to get here:
I recommend entering through the Burger King parking lot.
This is the only way to enter when heading northbound on Camino Del Rio.
And, if you're southbound, this route seems safer than turning right immediately after the busy traffic light.
Once you turn into the Burger King lot, veer left as if you're going through the drive-thru but stay to the right so as to not order fast food!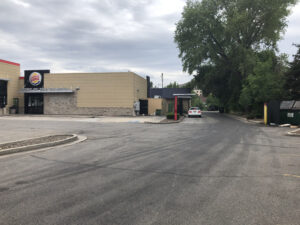 Continue behind the Walk-In Chiropractic building: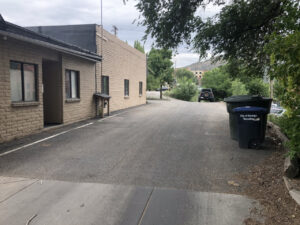 Turn right onto West 14th Street: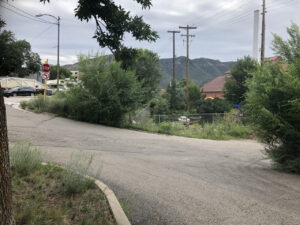 Turn into the Riverfront Building parking lot.
There are clear signs for Riverfront parking spaces, and, if that's full,
according to my landlord, you can also park in the spaces labeled for the Power House: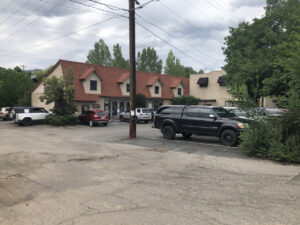 Once you're at the building, go under the awning into the door in the corner that says 128-B: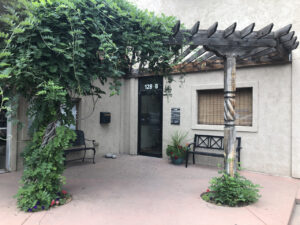 You'll see a directory with my name at the top: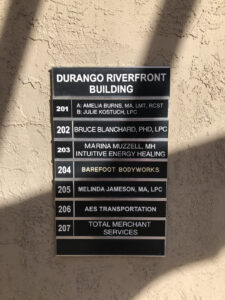 You made it!
Head up the stairs, and I'm in 201-A, the first door at the top of the stairs.
There's a sign on the door that will indicate "Please Come On In" or "Quiet Please, In Session."
Alternatively, you can park on the other side of the river along Roosa Ave near the Skate Park or along West Park Ave, then walk across the walking bridge over the river. Of course, make sure you have enough time to enjoy this pathway!
I look forward to sharing this beautiful space with you!